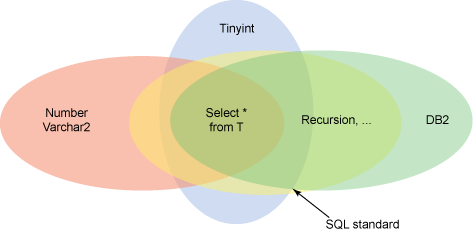 For two major releases, DB2 has included an industrial strength feature for running applications originally written for Oracle Database's flavour of SQL and PL/SQL. The performance for it is excellent -- many people have reported significantly faster performance after switching their applications to DB2.
Oracle compatibility feature is now part of the
free DB2 Express-C edition
.
Serge Rielau wrote up a fantastic article on
running your Oracle applications on DB2 10
. All of it applies to DB2 Express-C.
Next steps